The twice husband olympic gold medalist Justyna Kowalczyk died after an avalanche in the Swiss Alps, authorities confirmed this week. She was 38 years old.
Kacper Tekieli, who married Kowalczyk in 2020 and with whom they share a 20-month-old son, was killed in an avalanche, said the Polish Mountaineering Support Foundation.
«She was the most beautiful person in the world,» Kowalczyk wrote in a Facebook post Thursday.
MOUNTAINEERS WHO DISAPPEARED NEAR THE HIGHEST PEAK IN AMERICA THINK THEY ARE DEAD
Tekieli, who was a climbing instructor, last posted a photo on Facebook from inside Konkordia the Hut in Fiescherthal, Switzerland, on Tuesday.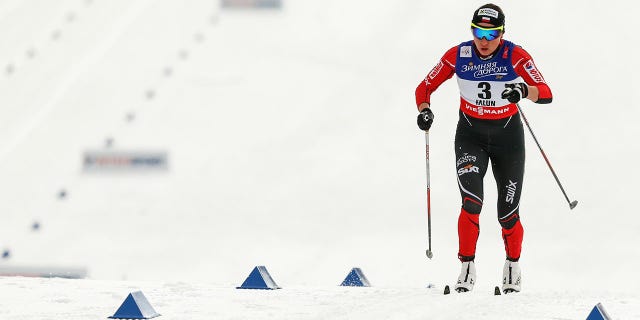 CLICK HERE FOR MORE SPORTS COVERAGE ON FOXNEWS.COM
He had previously climbed Makalu, the fifth highest mountain in the world.
Kowalczyk is a Polish cross-country ski medalist. He won bronze in the 30 km freestyle in 2006, Poland's first Olympic medal in cross-country skiing.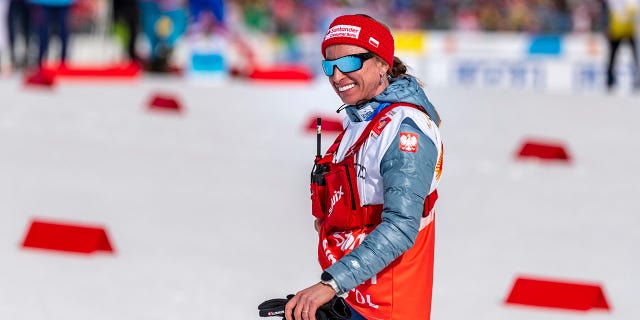 CLICK HERE TO GET THE FOX NEWS APP
He won gold in the same event at the next Olympic Games in 2010 and then his second gold in the individual 10km in Sochi in 2014.
Associated Press contributed to this report.