Damon Arnette, a former 2020 Raiders first-round pick, was indicted Wednesday on felony firearms charges in Nevada, alleging he brandished a weapon during an argument with casino attendants on the Las Vegas Strip in January 2022. .
The former cornerback is due to appear May 24 in Las Vegas state court on charges of assault with a weapon and concealed firearm. He was charged with brandishing a .45 caliber handgun and threatening a man outside the Park MGM hotel, court records showed Tuesday.
CLICK HERE FOR MORE SPORTS COVERAGE ON FOXNEWS.COM
Ross Goodman, Arnette's attorney, did not immediately comment on the allegation.
The 22-year-old had his drug and weapons possession charges dropped last year, citing insufficient evidence. However, Clark County District Attorney Steve Wolfson told the Las Vegas Review-Journal that the case could go to a grand jury if additional information were provided by investigators.
FORMER NFL PLAYER ALEX SMITH QUESTIONES THE ABILITY OF DEFENSIVE-MINDED HEAD COACHES TO DEVELOP QUARTERBACKS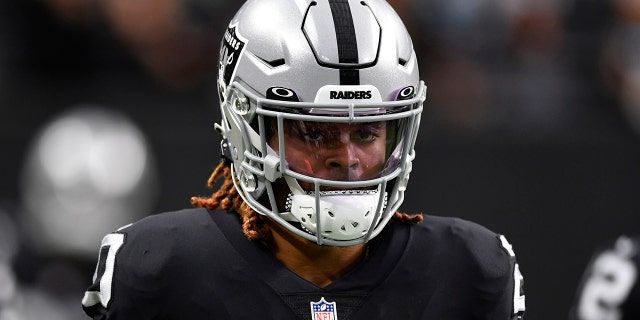 Arnette lives in Boynton Beach, Florida.
Arnette was a standout cornerback at Ohio State before being selected 19th overall. He played in 13 games for Las Vegas before being released in November 2021 after video on social media appeared to show him threatening someone's life while brandishing various weapons. He was not charged with any crime at the time.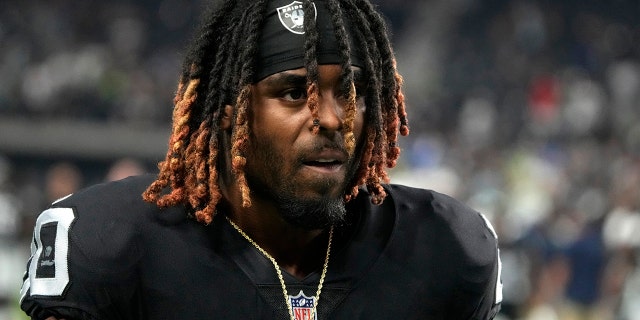 CLICK HERE TO GET THE FOX NEWS APP
He signed a reserve contract with the Kansas City Chiefs, but was released after being arrested on suspicion of gun and drug offenses after the altercation on the strip.
Associated Press contributed to this report.