Ivan Provorov of the Philadelphia Flyers did not take the ice for a pregame skate Tuesday because the team wore Pride-themed jerseys and used hockey sticks wrapped in rainbow Pride ribbon, citing their religious beliefs.
«I respect everyone and I respect everyone's choices,» Provorov told reporters after the match. «My choice is to stay true to myself and my religion. That's all I'm going to say.»
NHL PLAYER SCOLDED FOR SKIPPING PRIDE EVENT LAUNCHES DEBATE ABOUT FORCED ACTIVISM: 'I THINK IT'S RIDICULOUS'
Provorov's decision has sparked outcry from many in the media, with one NHL analyst advising him return to Russia and «get involved» in the conflict between the country and Ukraine.
Early Friday morning, SpaceX founder and Twitter CEO Elon Musk responded to a tweet of a video posted by Outkick founder Clay Travis.
The video shows the comments made by NHL analyst EJ Hradek suggesting that Provorov should leave the country.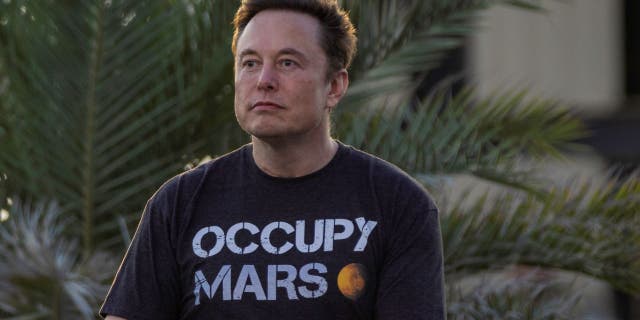 CLICK HERE FOR MORE SPORTS COVERAGE ON FOXNEWS.COM
«The pendulum has swung too far,» Musk wrote on Twitter.
Musk was responding to a tweet from a quote from the video that the gay movement had gone from calling for equal rights to «go die in trench warfare if you don't wear a pride shirt!»
Hradek's comments were made on Wednesday's edition of «NHL Now.»
«Ivan Provorov can get on a plane any day he wants and go back to a place where he feels more comfortable, charge less money and go on with his life that way if it's that much of a problem for him…» Hradek said. «If this is a big deal for him, maybe assimilating into his teammate group, and in the community and here in this country, that's fine. Listen, you can feel any way you want. But the beauty is, if it bothers you a lot, there is always a chance to leave, go back to where you feel more comfortable — I understand there is a type of conflict going through there, maybe get involved.»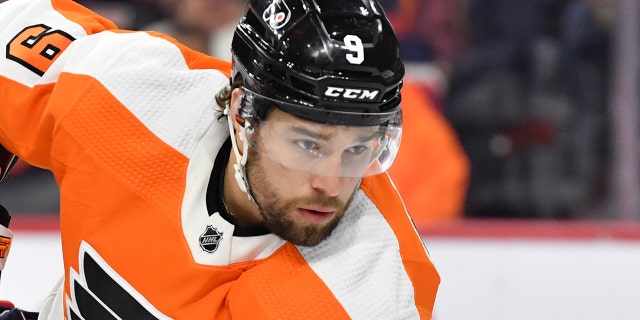 CLICK HERE TO GET THE FOX NEWS APP
On Thursday, Flyers head coach John Tortorella defended Provorovsaying that he was not concerned that the controversy would impact the locker room.
«Provy did nothing wrong,» he added. «Just because you don't agree with his decision, it doesn't mean he did something wrong.»
Fox News' Ryan Gaydos and Ryan Morik contributed to this report