A woman accused Conor McGregor of attacking her aboard his yacht in Ibiza last summer, but the MMA fighter claims the incident never happened.
According to Ultima Hora, a newspaper in Spain, an Irish woman reported that the UFC superstar beat her and threatened to drown her at a boat party in July. The party on the yacht was in celebration of McGregor's birthday.
The newspaper reported that the matter will be heard by the Ibiza investigative court.
CLICK HERE FOR MORE SPORTS COVERAGE ON FOXNEWS.COM
«Mr. McGregor remains steadfast in his denial of all allegations made by a guest on his ship,» McGregor's spokeswoman, Karen Kessler, said in a statement.
The unnamed woman initially told police that she was attacked by another man, according to Spanish media reports at the time. A case was not immediately filed against McGregor at the time because he was not accused of attacking the woman at the time.
CLOSE FRIEND OF CONOR MCGREGOR SLAPS UFC FIGHTER IN MULTIMILLIONAIRE SUIT FOR WHISKEY ROYALTIES
However, due to new complaints filed by the unidentified woman, the case will now be investigated in Ibiza.
The woman said she attended McGregor's birthday party at a nightclub and was later invited to the yacht, Ultima Hora reported. She claimed that McGregor recognized her as someone she knew from the neighborhood she grew up with in Dublin.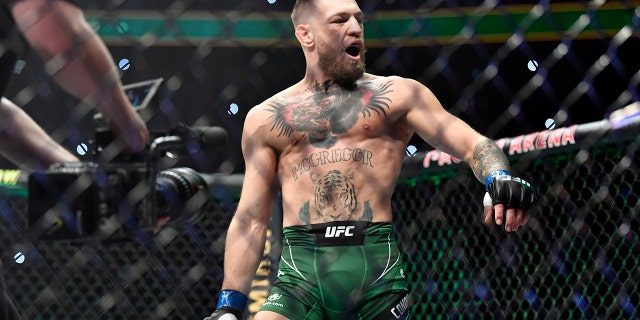 She was later invited to the ship to continue celebrating with McGregor's friends. The next morning, the woman herself claimed that McGregor suddenly became aggressive.
She alleges that McGregor punched her in the stomach and chin and at one point threatened to drown her.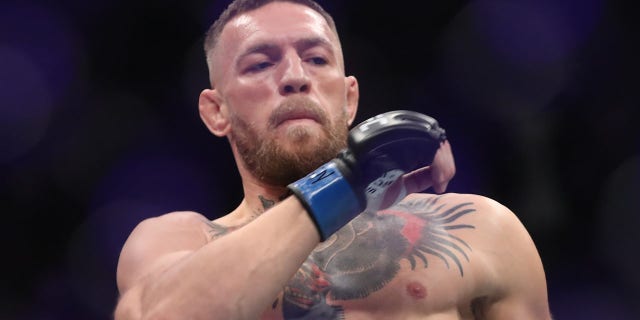 The woman jumped into the water to escape and was later rescued by a Red Cross boat, according to Ultima Hora.
Ultima Hora also reported that she did not initially accuse McGregor of attacking her because she was in shock, had no money or a cell phone with her, and was only wearing her bathing suit.
CLICK HERE TO GET THE FOX NEWS APP
The alleged incident remains under investigation.