Scott Rolen was inducted into the National Baseball Hall of Fame on Tuesday.
The former St. Louis Cardinal, in his sixth ballot, got 76.3%, which he did by just five votes: He got just 10.2% in his first year in 2018 (players need 75% to the induction).
Rolen recorded 2,077 career hits, along with 316 home runs and 1,287 RBIs in his 17-year career. Rolen hit .281 in his career and is one of four third basemen with 2,000 hits, 500 doubles, 300 home runs and 1,200 RBIs along with Chipper Jones, Adrian Beltre and George Brett.
Of non-active players, the seven-time All-Star's .855 OPS is eighth-best among all-time third basemen; he also won eight Gold Glove Awards.
CLICK HERE FOR MORE SPORTS COVERAGE ON FOXNEWS.COM
Rolen is also the only player in MLB history to play at least 2,000 games and only played third base his entire career.
The 1997 National League Rookie of the Year won Gold Gloves in his third and fifteenth seasons, where he received MVP votes in both seasons. He also finished fourth for the National League MVP in 2004 when he hit .314 with a 1.007 OPS, with 34 home runs and 124 RBIs, all the best of his career.
Rolen won a World Series with St. Louis in 2006 and was inducted into their Hall of Fame in 2019.
He was with the Philadelphia Phillies from 1996 to 2002 before being traded to the Cardinals that season. He stayed there until 2007 and joined the Toronto Blue Jays in 2008. The following year, he was traded to the Cincinnati Reds, where he remained until his retirement in 2012.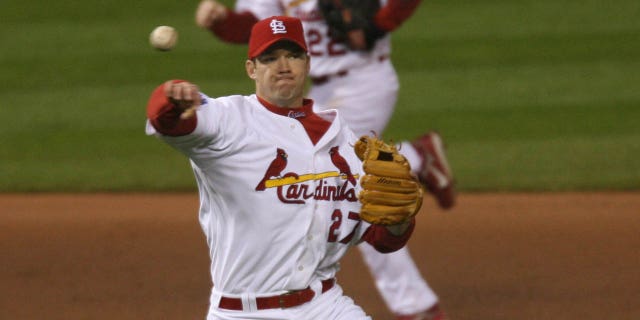 WHITE SOX'S MIKE CLEVINGER UNDER INVESTIGATION AFTER ALLEGED CHILD ABUSE, DOMESTIC VIOLENCE DISPUTE: REPORT
Todd Helton narrowly missed out on induction with 72.2% of the vote. He has five years of eligibility remaining, so at this point, it's a matter of if, not when. He missed induction by 11 votes.
It's the end of the line for Jeff Kent though, despite hitting the most home runs (351) by any second baseman in baseball history. He received 46.5% of the vote after a 17-year career with the Toronto Blue Jays, New York Mets, Cleveland, San Francisco Giants, Houston Astros and Los Angeles Dodgers. He batted .290, had 2,461 hits, put up an .855 OPS, drove in 1,518 runs and won an MVP in 2000. Now it will be up to future committees to determine his fate.
Gary Sheffield has one more chance to get a plaque next season. His numbers (509 home runs, .292 average, .907 OPS) are certainly Hall of Fame-worthy, but there have been questions about his PED involvement. He received 55% of the votes.
In his first year of eligibility, Carlos Beltrán received 46.5% of the vote. It's likely he'll eventually make it, but his involvement in the 2017 Astros cheating scandal likely took some votes from him and prevented him from being the first ballot.
The Veterans Committee voted for Fred McGriff in December; he will join Rolen at the swearing-in ceremony on July 23.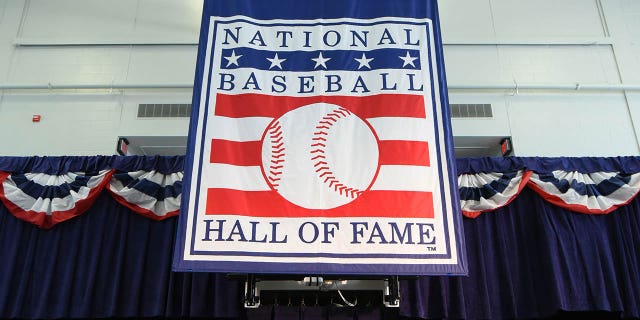 CLICK HERE TO GET THE FOX NEWS APP
Adrián Beltré, Joe Mauer, Chase Utley, Matt Holliday, Adrián González, Bartolo Colón, José Bautista, José Reyes and David Wright will see their names on voters' ballots next year for the first time.