A large fight broke out in the stands of a high school football game on Monday in which one person was arrested and several people were injured.
Donald S. Guerrant, 24, of Wise, Virginia, was charged with misdemeanor assault and battery after allegedly pushing a group of people into the stands.
Police said Guerrant can be seen on video pushing the group down and attacking at least two men and one woman. A woman grabbed the suspect before throwing him onto the asphalt track surrounding the field; Guerrant also threw one of the men onto the track twice.
CLICK HERE FOR MORE SPORTS COVERAGE ON FOXNEWS.COM
Four women can be seen helping the woman who was thrown onto the track, while security separated people.
The game between Union and Ridgeview High Schools was stopped, and several members of one of the teams ran into the stands. One player even jumped over the fence, but was not involved.
Times News reports that at least five people were hospitalized, four of them for injuries suffered during the fight and the other for other causes.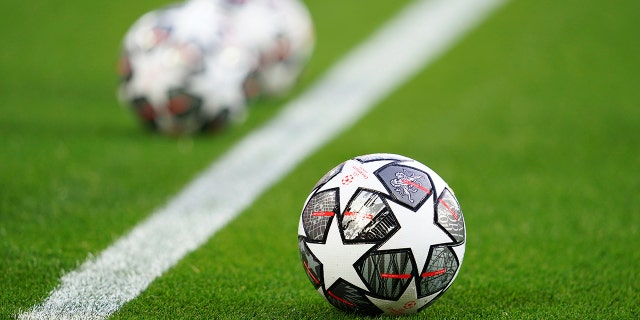 HIGH SCHOOL BASKETBALL ELIMINATES 1-ON-1 FREE THROWS, ESTABLISHES NEW TEAM FOUL LIMIT
There are rumors that the fight started after racial slurs, but these have not been confirmed or denied by deputies. Bystanders said the tense nature of the game, a goalless overtime match up to that point, may have contributed to the actions of those in attendance.
The game took place at Riggs Stadium at the former location of Appalachia High School.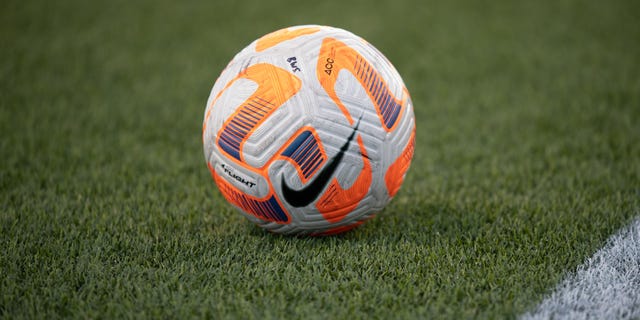 CLICK HERE TO GET THE FOX NEWS APP
Wise County Schools Superintendent Mike Goforth said Tuesday the game would continue in Abingdon, weather permitting.