Jaden Rashada is reportedly set to visit colleges again after he was let out of his National Letter of Intent with the University of Florida after his name, likeness and likeness deal fell through.
Rashada had Arizona on her list of schools to visit this week, according to multiple reports. TCU, Washington, Colorado and Cal were also rumored to be on Rashada's list of schools he is interested in visiting.
CLICK HERE FOR MORE SPORTS COVERAGE ON FOXNEWS.COM
It's unclear which school Rashada leans toward and whether she'll set a timetable for her next decision.
The highly touted high school quarterback received his release from his National Letter of Intent on Friday, three days after he requested to be released. The decision came after the Gator Collective, an independent fundraising group that is loosely linked to the university and pays students in NIL deals, defaulted on a four-year settlement worth more than $13 million, according to The Associated Press.
The Pittsburgh, Calif., quarterback didn't sign up in Florida last week, raising red flags that his future in Gainesville was in doubt. Rashada switched his commitment from Miami to Florida in November, giving head coach Billy Napier a major recruit entering his second season in Gainesville.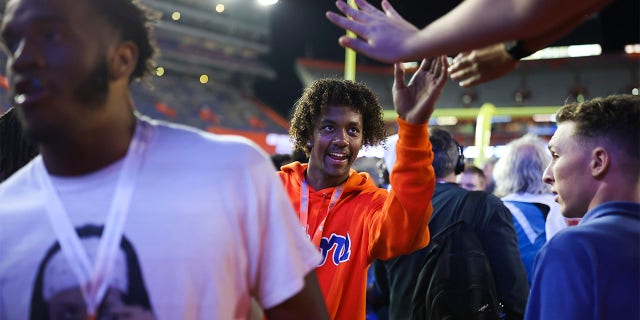 COLORADO ASSISTANT COACH RESPONDS TO CRITICS OF VIRAL VIDEO: 'COACHED 5 YEARS IN NFL'
On December 7, Rashada reportedly received a letter from the head of the Gator Collective who wished to terminate the deal, according to a report in The Athletic.
While the reasons the deal fell apart are unclear, the AP reported that not all financial backers were aware the deal had gone from around $5 million to more than $13 million.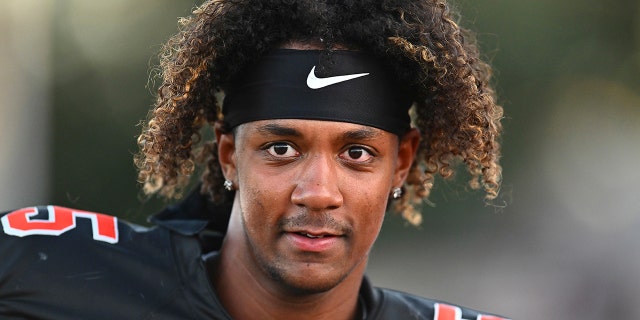 CLICK HERE TO GET THE FOX NEWS APP
Previously, Rashada has made official visits to LSU, Texas A&M, and Ole Miss to accompany her visits to Miami and Florida.
Fox News' Joe Morgan contributed to this report.